Gremlin® Oil Tank Monitoring for Homes on the South Shore
If you like knowing that you have enough oil in your fuel storage tank, tank monitoring is for you. This revolution in the heating world allows you to check your fuel oil storage tank levels right from your smartphone! Forget having to go down to the basement to monitor your fuel oil levels: now you can check from your bed, your couch, or even on the go.
REQUEST A MONITOR
How Cellular Oil Tank Monitoring Works
Fuel oil storage tank monitoring is the newest innovation in heating oil delivery. Our tank monitors connect to your cellular phone service and send automatic alerts to your smart device when your fuel starts to get low. Along with push notifications, you can check your fuel levels right from your smartphone or tablet. Ready for the best part? You can use the free iPhone or Android app to request a heating oil delivery from your local fuel experts at Bridgewater Fuel!
REQUEST A TANK MONITOR
Functionalities of the App
Get push notifications when your oil starts to get low
Check your fuel oil levels from anywhere using your smart device
Order oil directly from Bridgewater Fuel when your tank gets low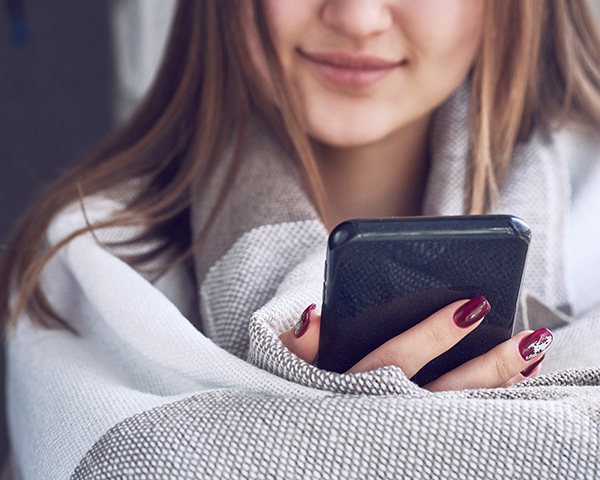 Wondering How to Take Advantage of This Opportunity?
Enrolling in tank monitoring has never been this easy. Simply follow the steps below to take advantage of a Gremlin® oil tank monitor from your trusted heating providers at Bridgewater Fuel. You won't be disappointed in the newfound awareness, convenience, and functionalities of the Gremlin® app.
How to Sign Up
Contact Bridgewater Fuel for your tank monitor.
Download the app from the App Store or Google Play store.
Log into your Bridgewater Fuel account and start monitoring your fuel!
GET STARTED