Fall Energy Saving Tips for Homes in MA
October 19, 2020
There's no better place to be than New England in the fall, but with the gorgeous changing foliage comes soon-to-be freezing temperatures. It's time to start preparing your Massachusetts home for the heating season. You might expect to spend more on your heating costs this season with everyone staying home more often—either learning or working remotely—so we are here to give you some tips to help save on your energy costs.
Tips to Save Energy this Fall
Be sure to check these maintenance hacks off your to-do list this fall and reap the rewards of big savings. Get these things done early, so you can get back to enjoying the best parts of the season: fall holidays, Sunday football, and apple picking with the family.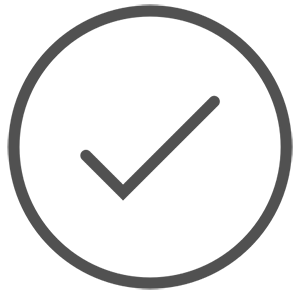 1. Seal Drafts in Your Home
If you're trying to save money, the last thing you want to do is waste heat. Thoroughly inspect your home around the seals on all doors and windows to be sure cold air isn't leaking in. Add caulk or weatherstripping around doors and windows where there are leaks.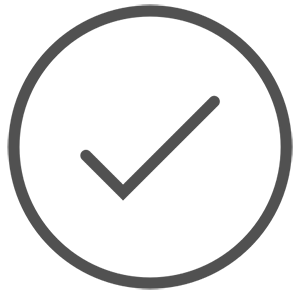 2. Install a Programmable Thermostat
This simple hack can help you save on your heating more than you would expect. A programmable thermostat is simple! All you have to do is set it to automatically lower the temperature whenever you're away or sleeping.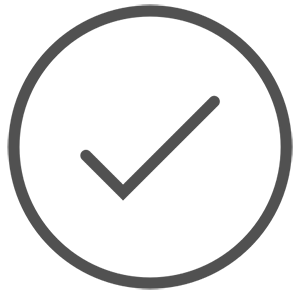 3. Schedule Annual Maintenance
Getting your annual tune-up from a Bridgewater Fuel heating specialist will improve the efficiency and effectiveness of your heating equipment. Plus, it's one of the best ways to prevent costly repairs and major breakdowns in the future.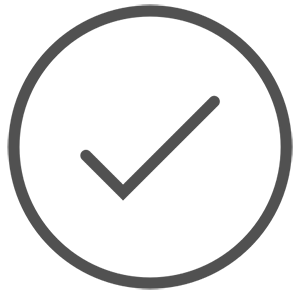 4. Sign Up for a Budget Plan
Winter heating bills can be expensive—so sign up for one of our budget plans. You can save this winter by spreading you're heating bills over the course of the year and stress less about your heating costs this season.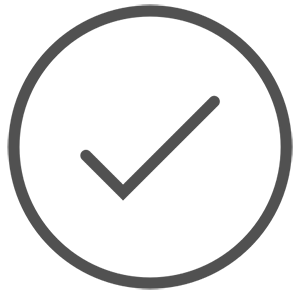 5. Consider an Upgrade
Did you know if your heating equipment is over 15 years old, it's time for an upgrade? That's right, upgrading to a high-efficiency heating system will help you save. It will operate more effectively, saving on heating bills, and you're a lot less likely to have to deal with expensive repairs and replacements.
We know this fall is going to be a great season, and we want to help you make the best of it by saving on your seasonal costs. If it's time for a tune-up, an upgrade, or you just want to know more about how you can save this fall, contact us today.
---